If you want to track the percent of work and the dollar amount completed on existing Change Order Requests, Clearstory has a feature to allow you to manually input this for each COR.
To get started, you first need to enable Work in Place Tracking:
You do need to either be an Admin or ask your Admin to enable this feature
Click Settings, Offices, and select your Office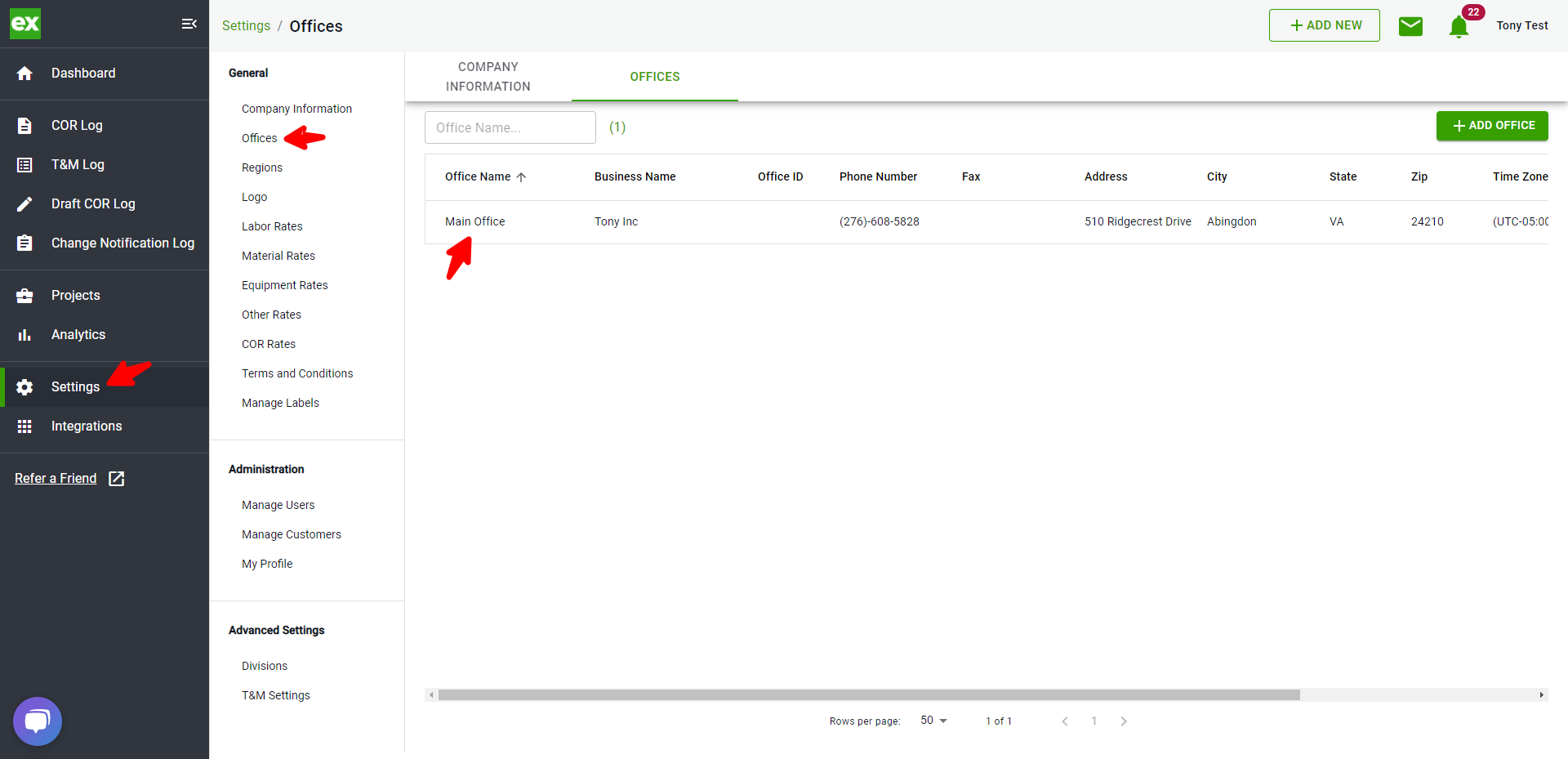 On this page, click Office Settings, and then click Edit under Work in Place Tracking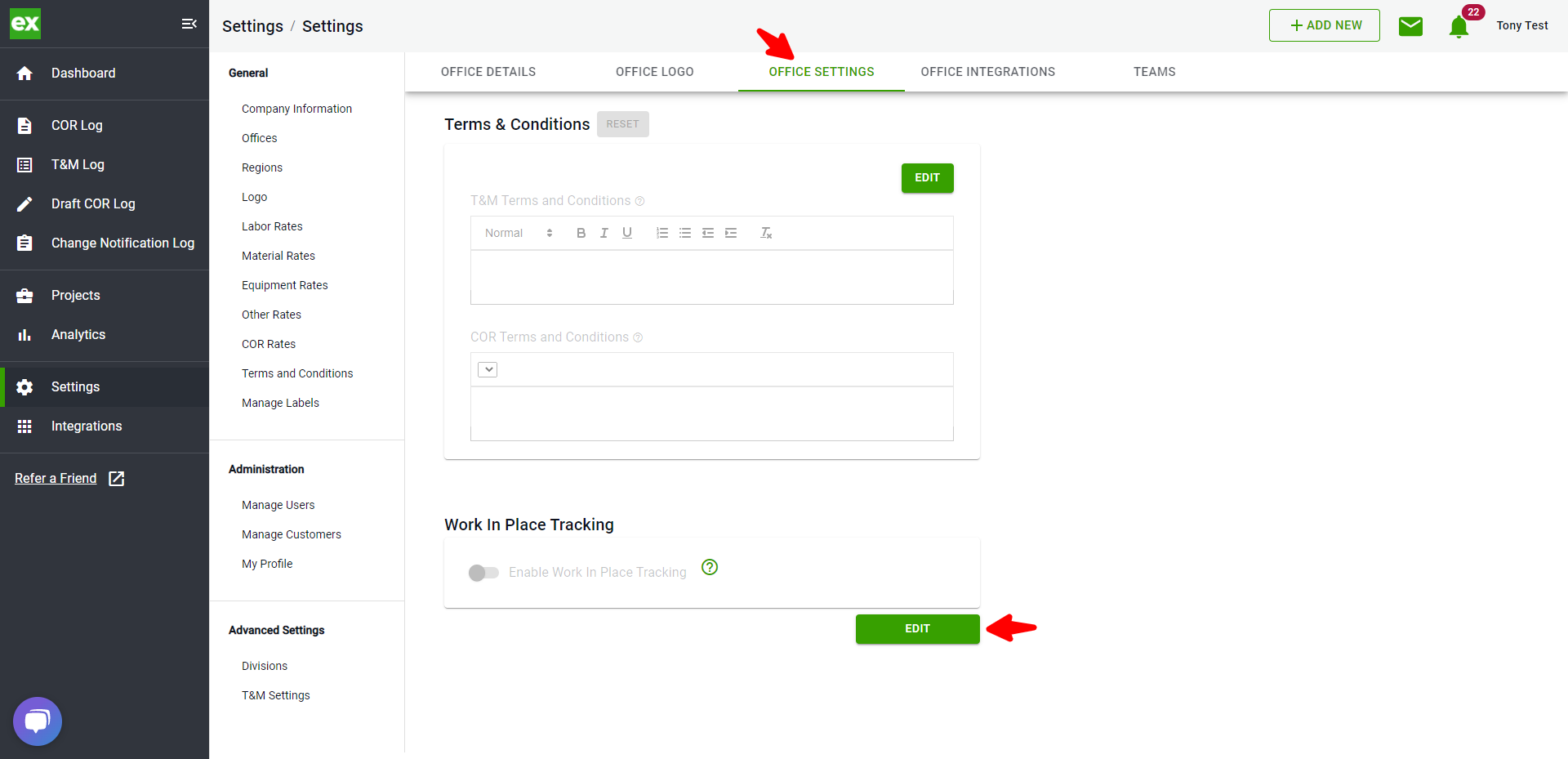 Click the toggle switch to enable Work in Place Tracking and click Save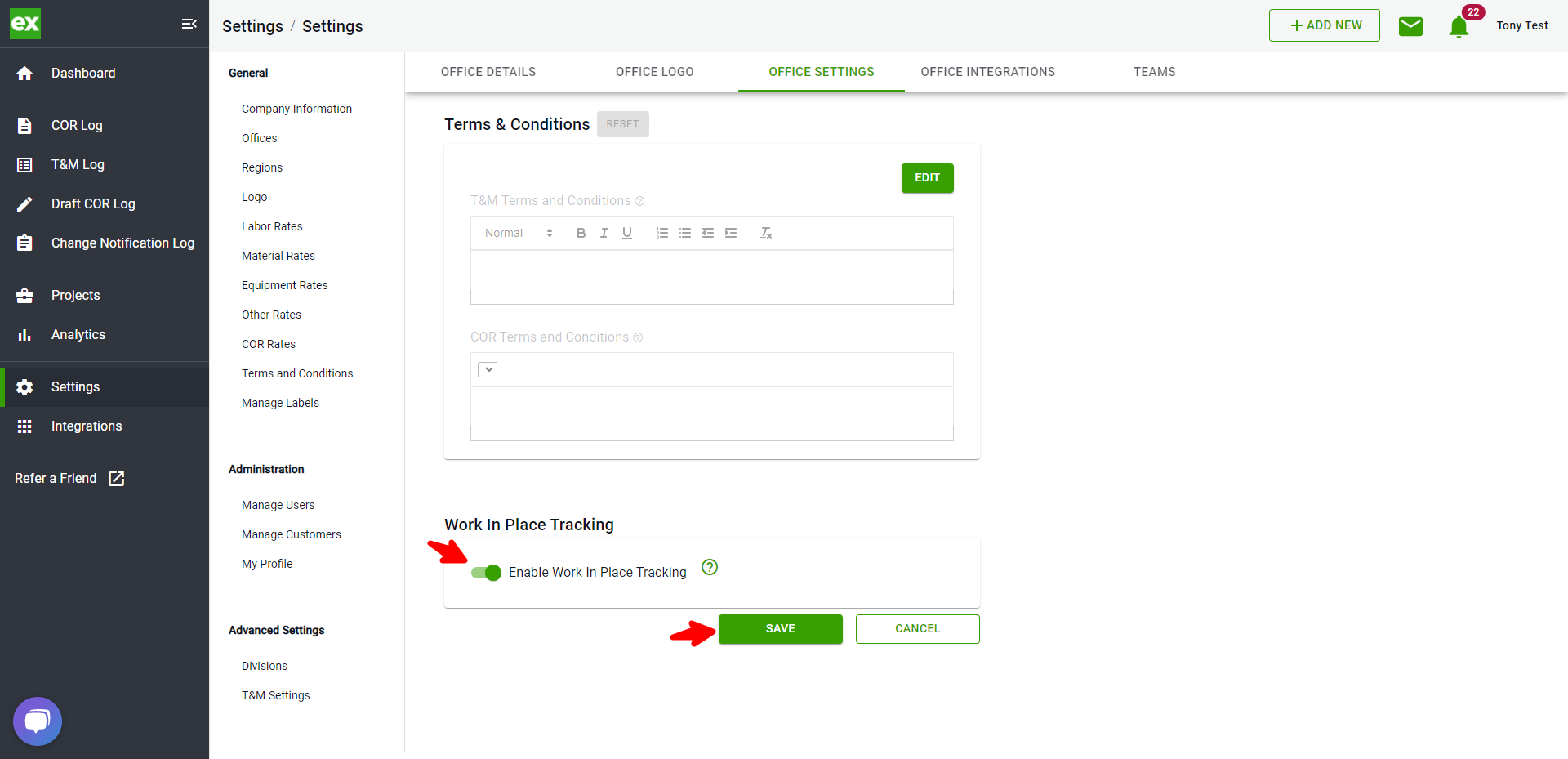 Now you are ready to add the new columns to your COR log:
Click COR Log, Manage Log, and Customize Columns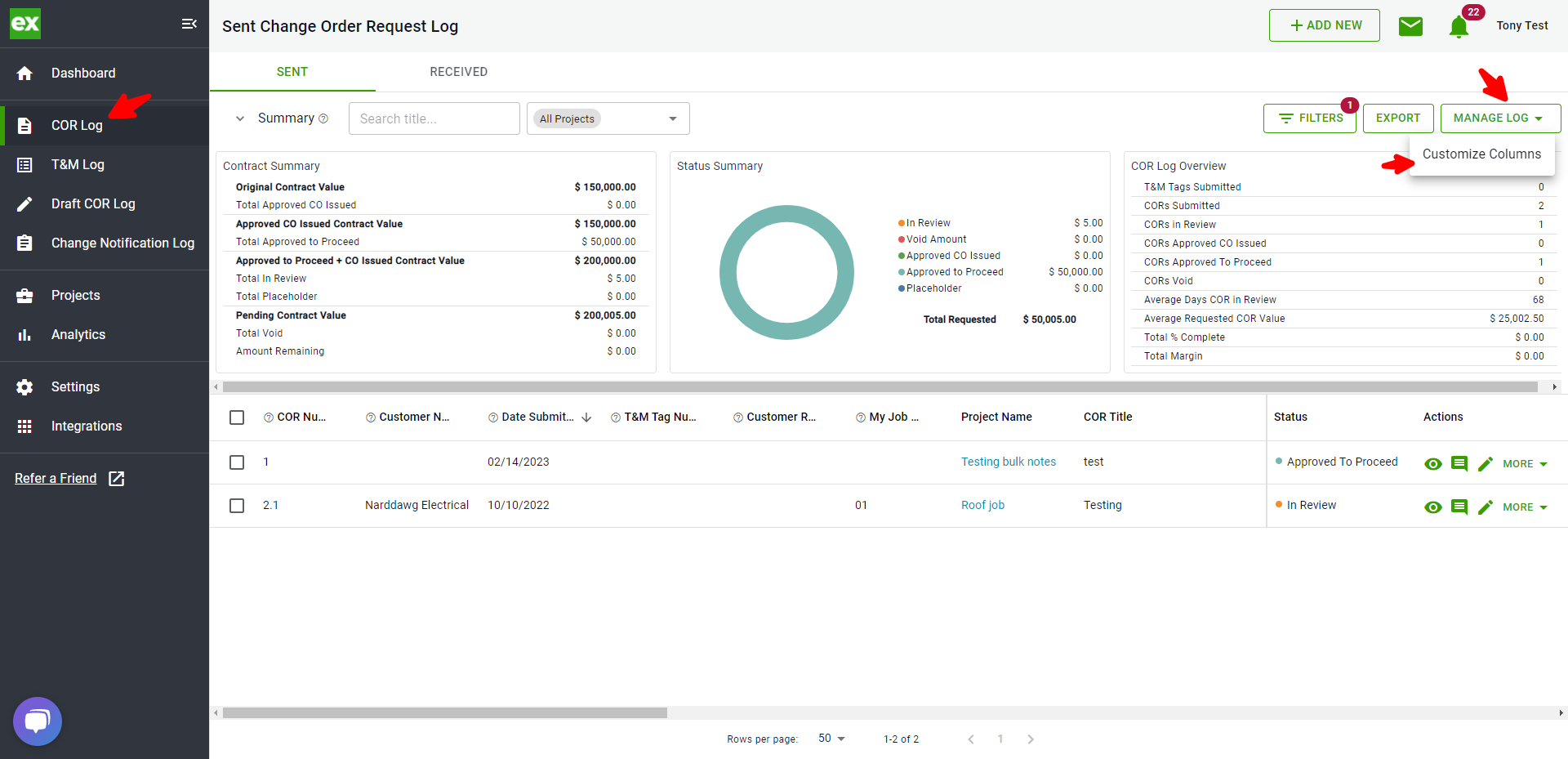 Under Available Columns, scroll down to the newly added choices: Percent Complete & Total Value Completed. Select these options and click Save.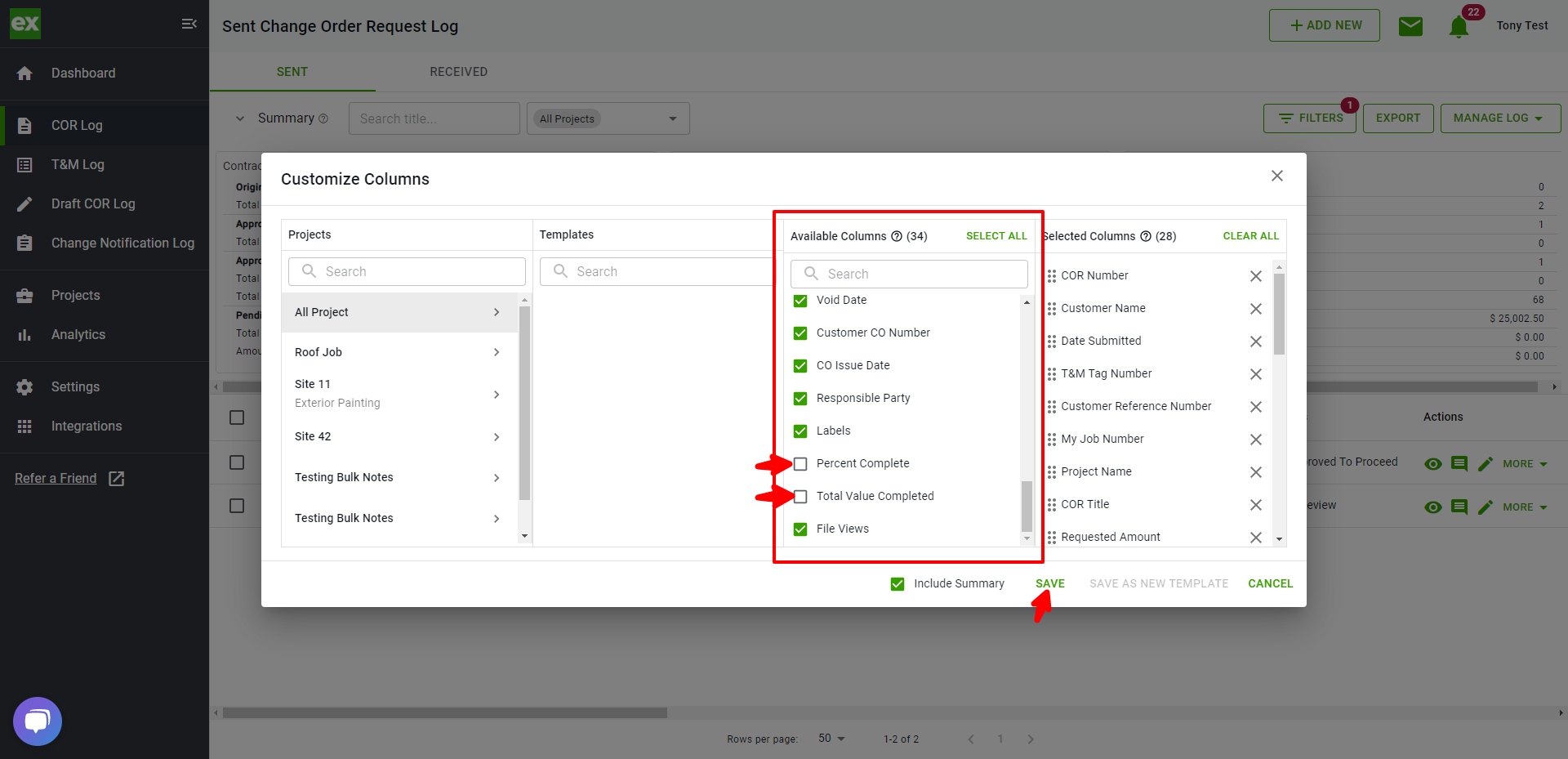 These columns are now visible on your log. Scroll to the right to see them.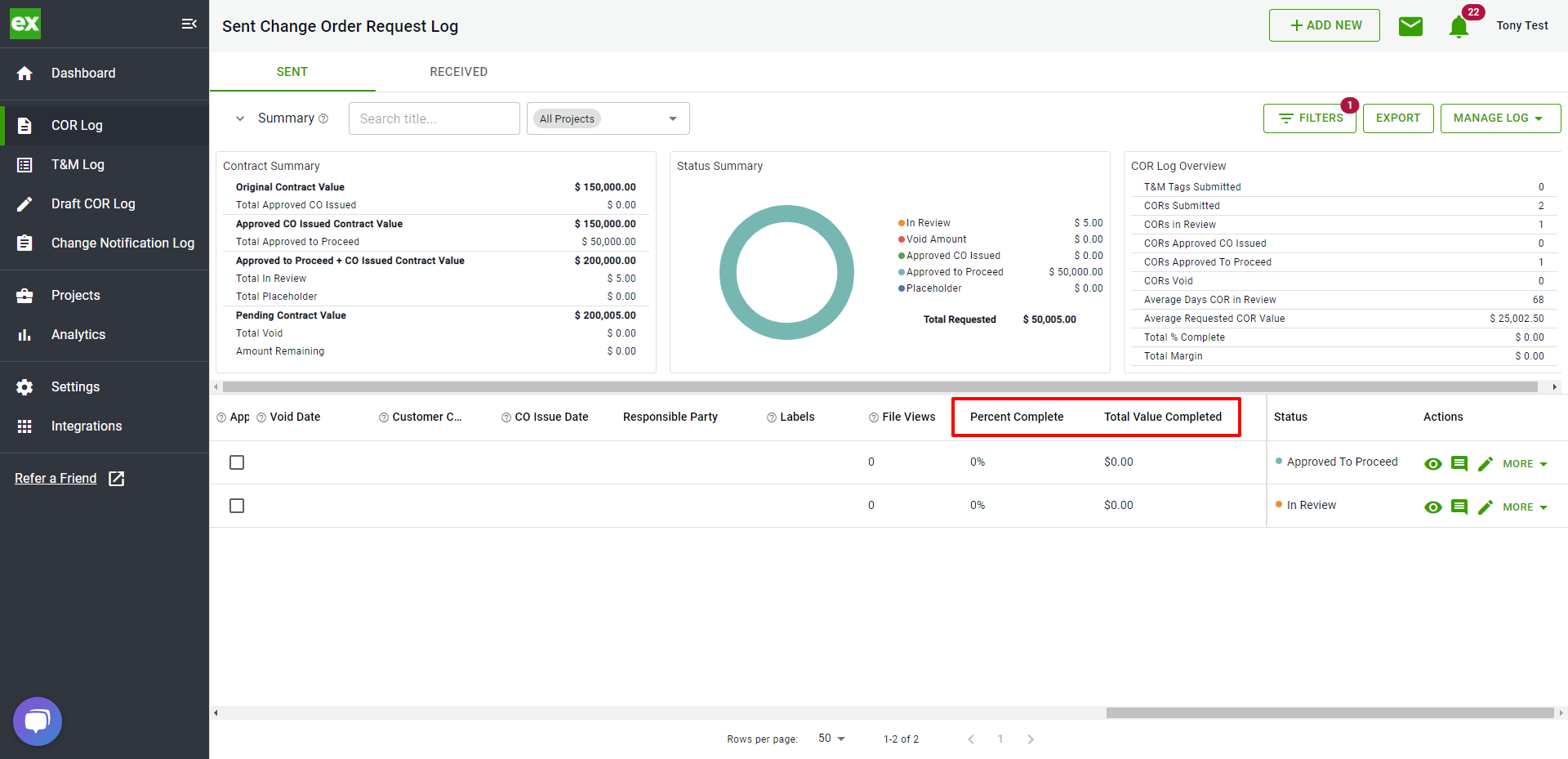 Using Percent Complete:
Click the edit button for your COR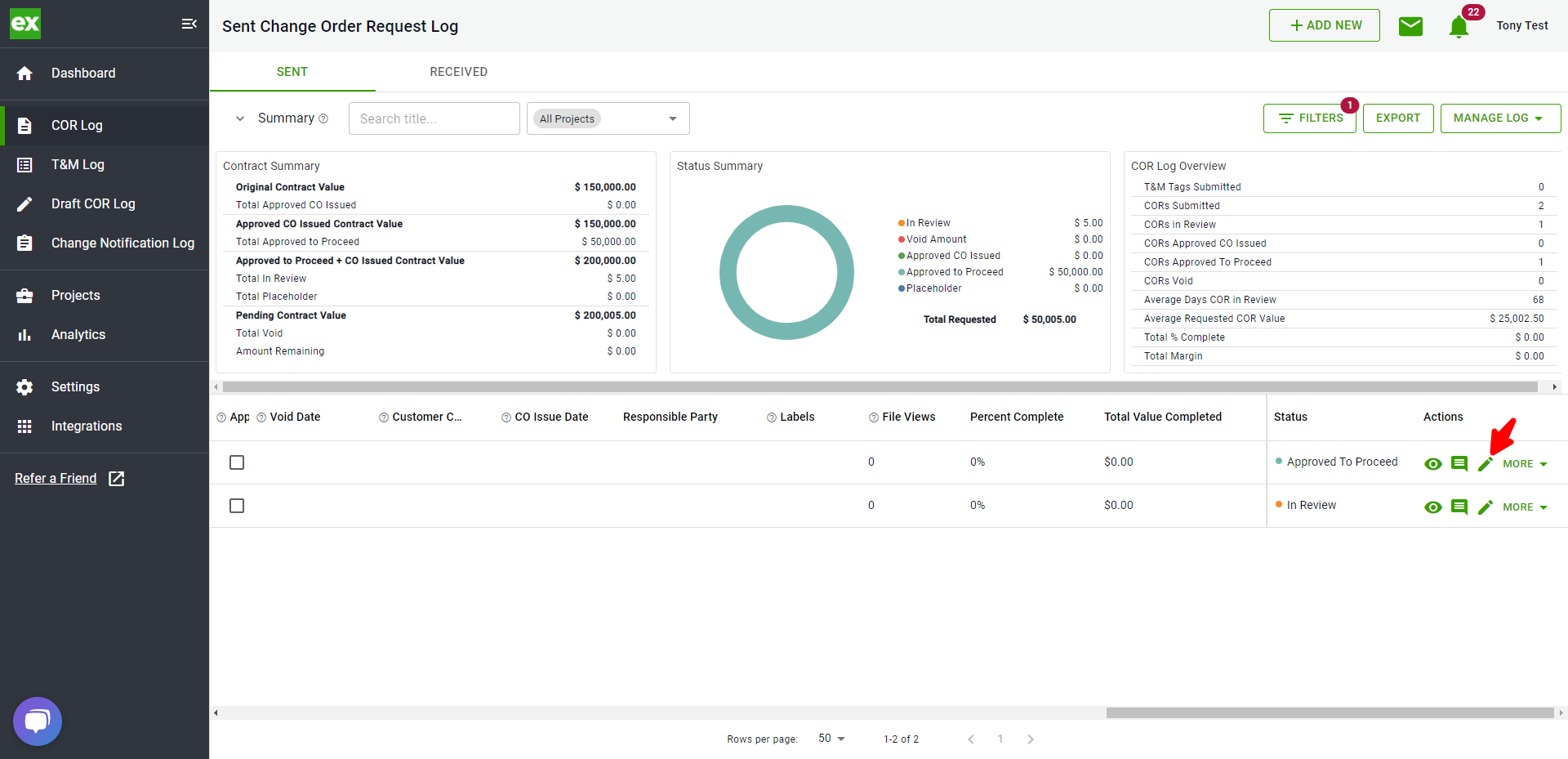 Scroll down, enter your percentage, and click Save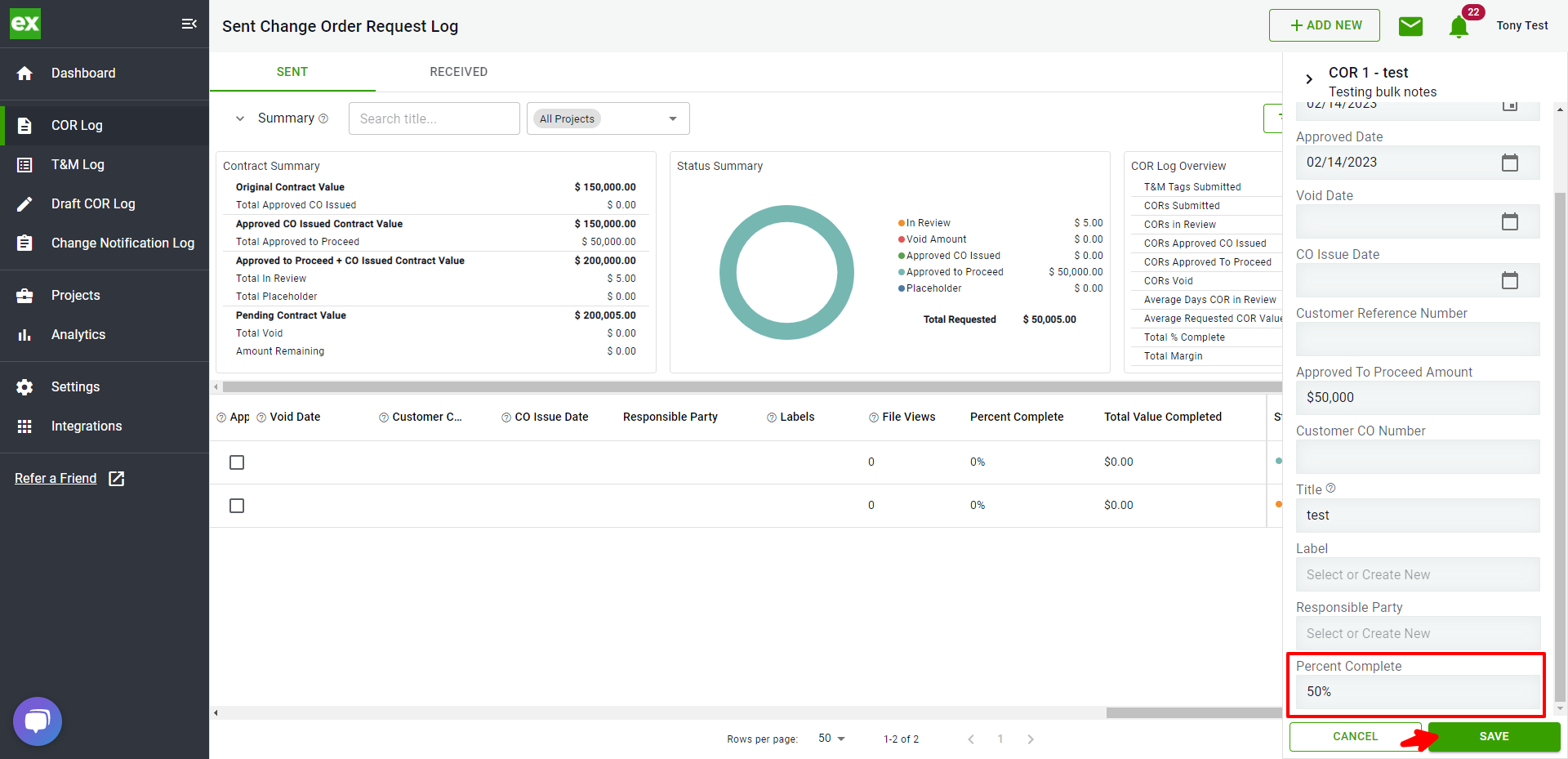 Your Percent Complete and Total Value Completed are now reflected on the log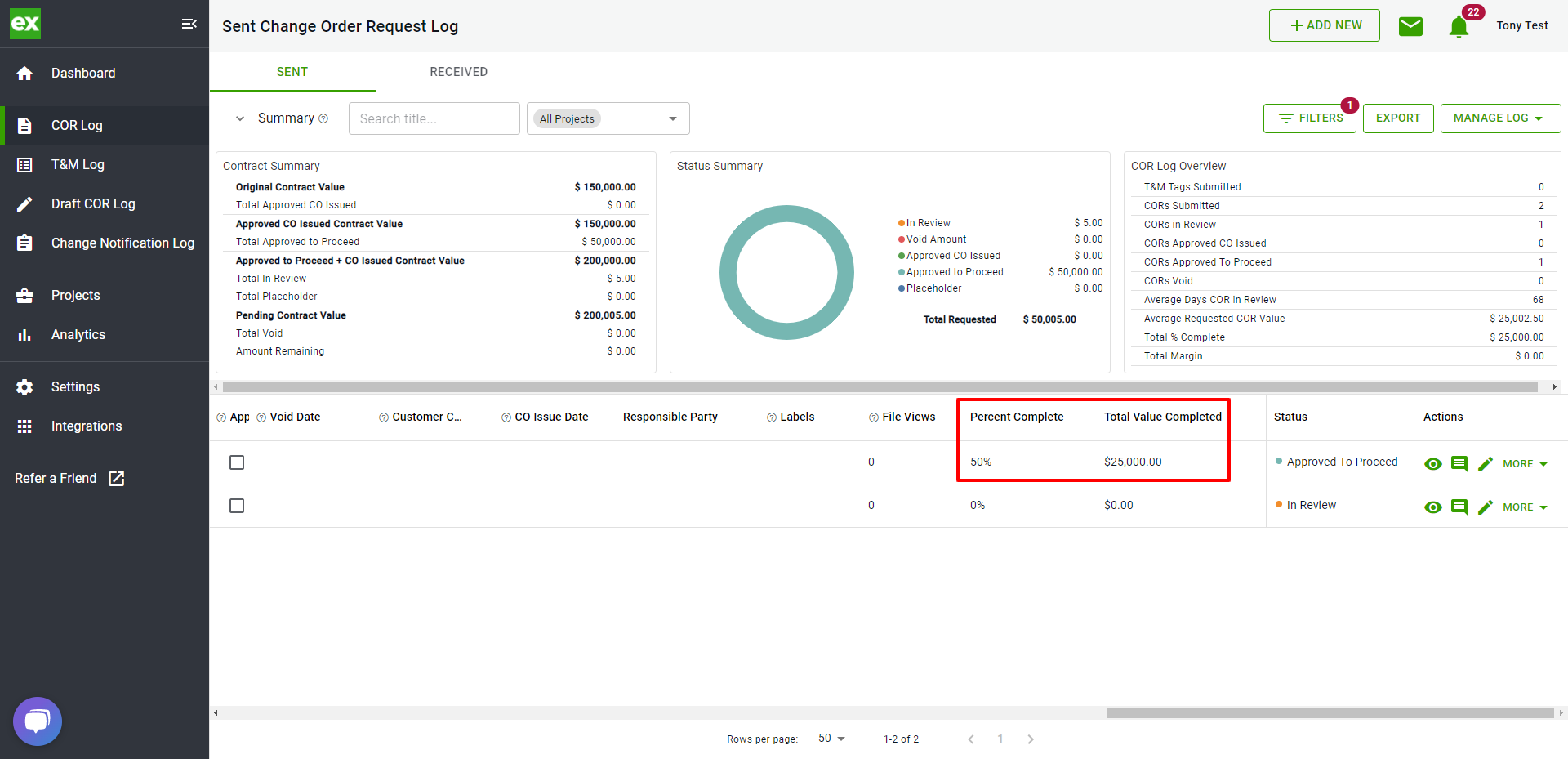 You can update the Percent Complete field as needed